Hi, I'm Fya – nice to have you here!
I'm a photographer and graphic designer currently based in Switzerland, but always on the go.
I work with mixed media, mostly analog and also digital with a focus on portrait, product, and fashion photography. 
With a deep passion for film, design and traveling, I am a creator with unconditional love for the environment that surrounds us. Nature is one of my biggest source of inspiration.
Working with natural light, my goal is to create authentic, pure portraits which reflect your true essence.
"I see it as my mission to capture the person in front of
the camera as their authentic self in a natural and honest way.
I prefer rawness over perfection."
In 2020 I quit my graphic design job and head off to Australia. Little did I know that my planned 3-month trip turned out to become a two years stay Down Under.
Traveling opened many horizons for me. Getting to know a new culture, meeting many new people from all over the world. I was always fascinated by people and their stories. During my stay in Australia, I started to document the people I met, with my camera. 
Photography was and still is a tool for me to get to know people better and create a connection on a deeper level. I see it as my goal to capture natural, honest portraits in an authentic way to reflect the person's true essence.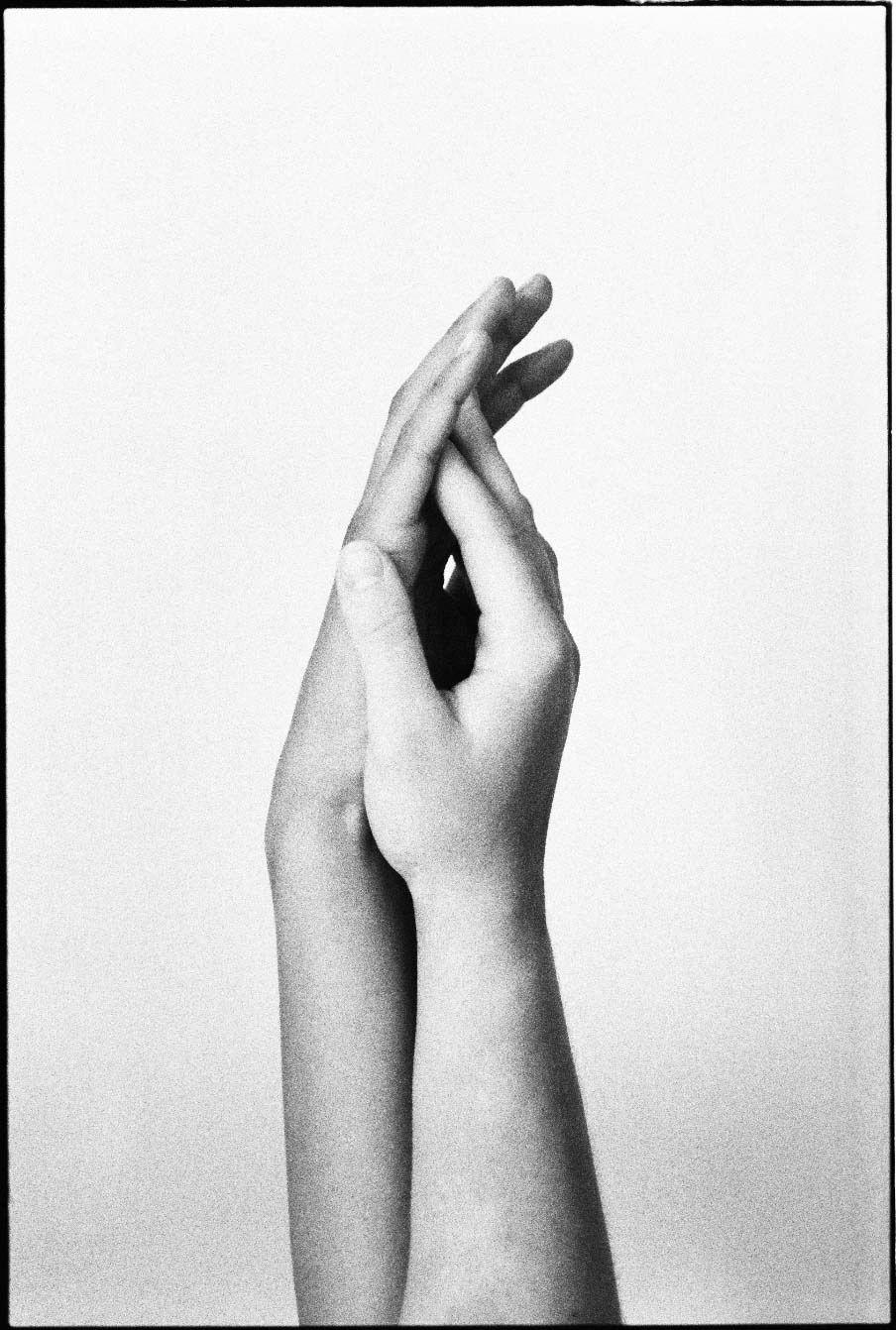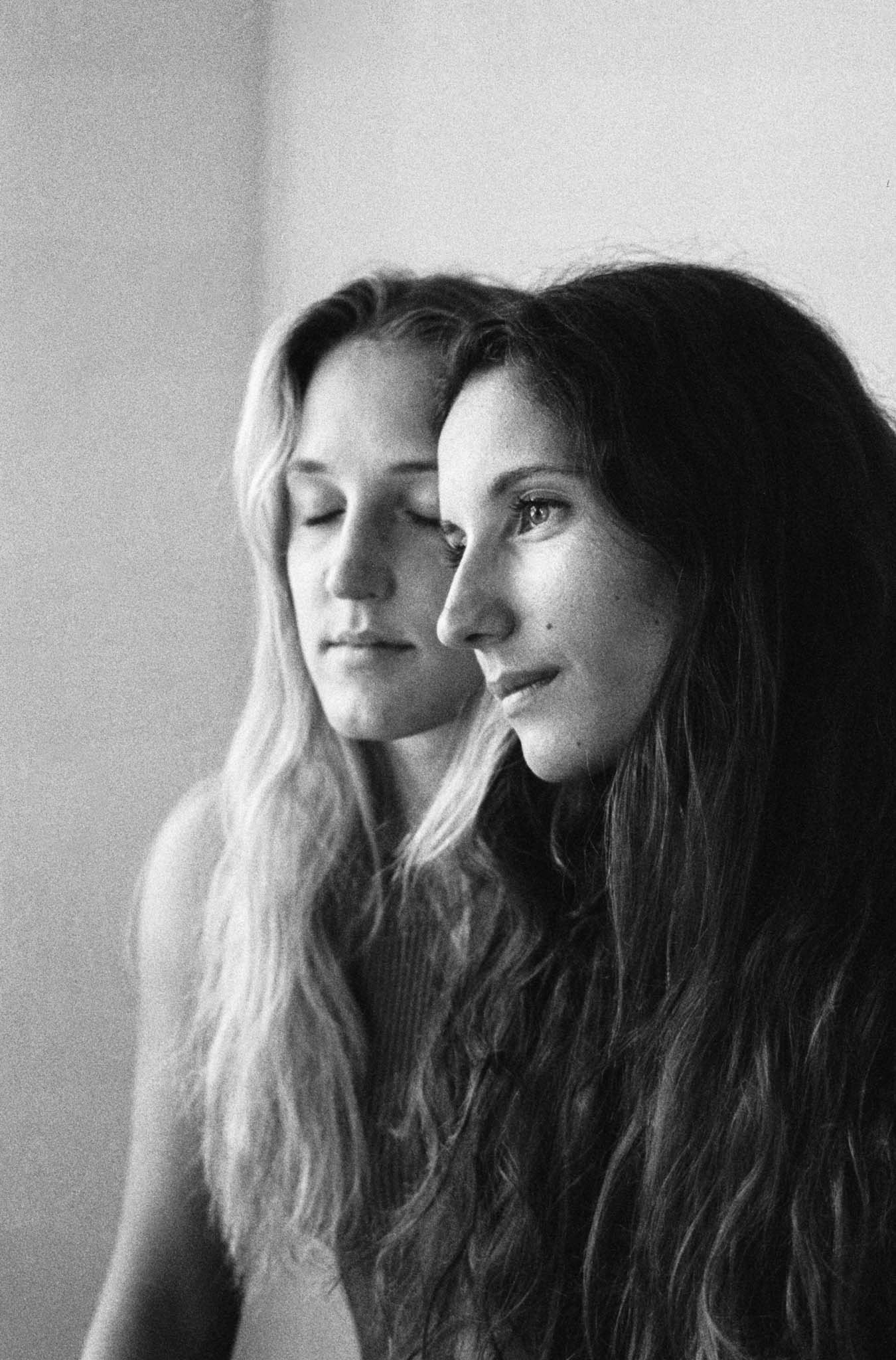 "You made me fall in love with myself a little more."
... is the most beautiful and touching compliment I've ever got. And this exactly is the reason why I am doing this; I want to empower people to express themselves as they are and show them how photography can be an act of self-love, and makes it possible for us to keep beautiful memories forever. I wanna make you feel confident, beautiful, unique, and strong as you are – and make you fall in love with yourself.